If you want your site to be properly indexed by Google, you need to set up Google Webmaster Tools with your site. It's not optional. Adding this will enable you to unlock search queries that drive people to your site within Google analytics.
Webmaster tools enables you to submit your site's sitemap. Additionally, you can configure settings that enables Google to access blocked off content on your site. If you want to enable rich snippets and have other important pages show up within Google search, Webmaster Tools is for you. If you don't know what rich snippets are, here's an example: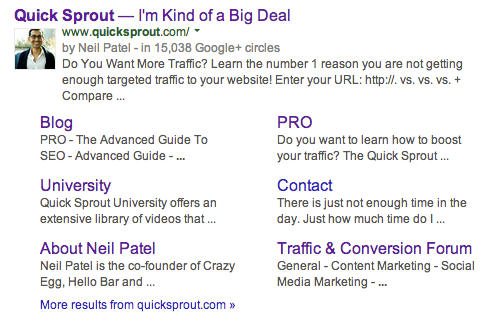 Want to learn more about Google Webmaster tools? Head over to their site.