---
A half-day,
invite-only dinner

event held in

San Francisco

, on

November 7th

, focused on the emergence of

open data

as a tool to assist with the

startup investment

cycle.
We've sold out! Unfortunately we don't have any spots remaining for our dinner. If you are interested in attending a future event, subscribe here.
Meet The Speakers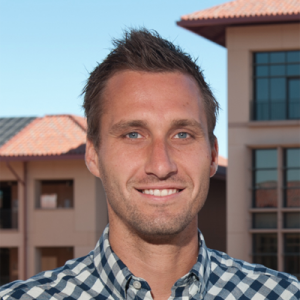 Bastiaan Janmaat
Bastiaan Janmaat is the co-founder of DataFox, a premier analytics service for private company investors. Prior to DataFox he worked in Goldman Sachs' European Special Situations Group and graduated with an MBA from Stanford.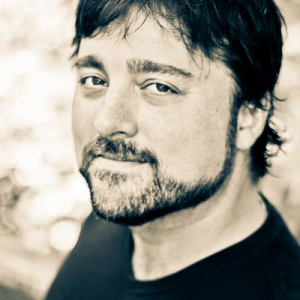 Ben Black
Ben is the Co-Founder & Chief Investment Officer at Akkadian Ventures. Akkadian provides entrepreneurs with liquidity opportunities prior to IPO. The firm leverages their proprietary data service to identify and monitor potential investment opportunities.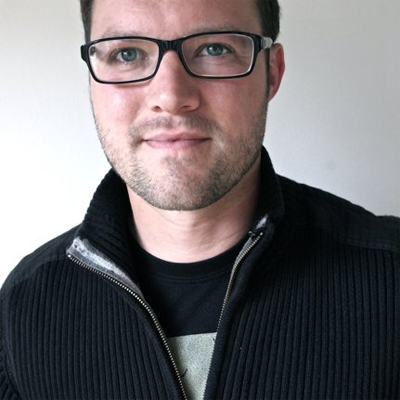 Brendan Baker
Brendan works at Greylock Ventures. As part of his responsibilities is overseeing the firm's internal startup data analysis platform.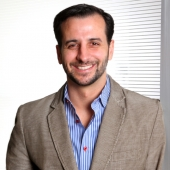 Chris Farmer
Chris is Founder & CEO of Signalfire an early stage venture capital & competitive intelligence company that is developing a cutting edge data analytics platform focused on the technology industry. Previously, was a Venture Partner with General Catalyst Partners.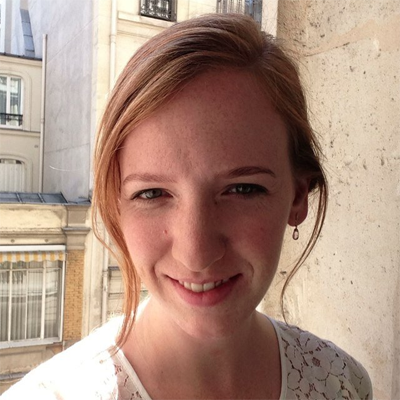 Danielle Morrill
Danielle is the CEO & Co-Founder of Mattermark, a service that quantifies the growth signals and market data of over 200,000 private companies. Prior to Mattermark she started Referly and was the first employee at Twilio.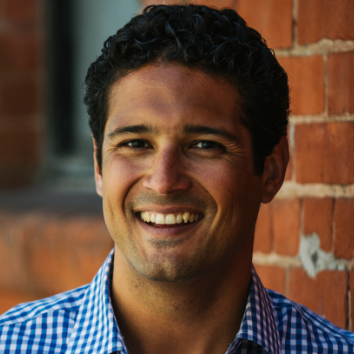 Jacob Mullins
Jacob is CEO and Founder of Exitround.com, the marketplace for early stage tech M&A. Prior, he was a venture capital investor at Shasta Ventures, where he spent time looking at consumer and mobile businesses.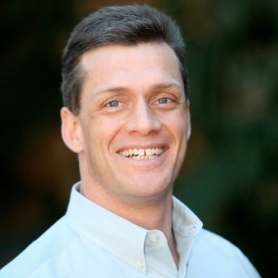 Kevin Dick
Kevin Dick the co-founder of RSCM, a seed-stage technology investment firm that applies basic portfolio theory to startup investing. Prior to that, he was the co-founder and CEO of a network security startup.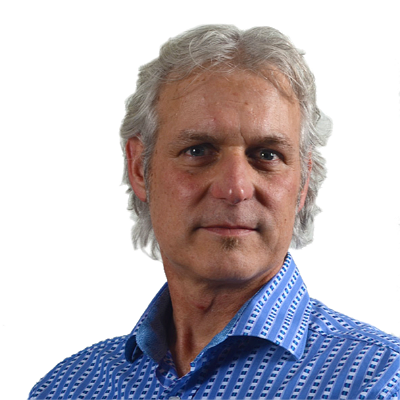 Mark Silva
Mark is a Silicon Valley veteran with 20+ years of experience building digital media & marketing companies working with some of the world's largest brands. Most recently Silva led the Anthem Worldwide emerging platforms practice before founding KITE.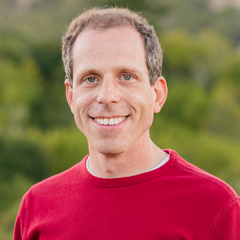 Matt Kaufman
Matt is the President of CrunchBase, the free database of technology companies, people, and investors that anyone can edit. Prior to joining CrunchBase, Matt ran product development at Oodle, the company behind Facebook's online classifieds system. QVC acquired Oodle in December 2012.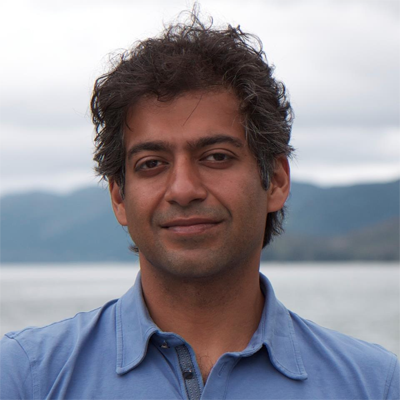 Naval Ravikant
Naval is the CEO and co-founder of AngelList. He previously co-founded Epinions (which went public as part of Shoping.com) and Vast.com. Naval is an active angel investor, and has invested in dozens of companies including Twitter, Uber, Stack Overflow and Wanelo.
Nick O'Neill
Nick is the Founder of StartupStats. He has been building startups for the past decade including Social Times Inc, which covered startups in the social media world. That was later sold to Media Bistro in 2009. Nick stayed on to grow the publications to 45,000+ daily visitors, when he left in 2011.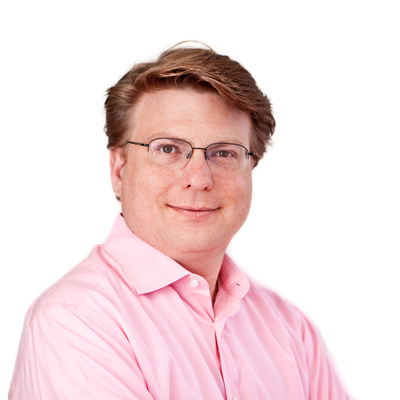 Thomas Gieselmann
Thomas is a co-founder and General Partner of e.ventures. He currently serves on the board of NGINX, Playhaven, Pulse News, and Gamersfirst. He also drove the creation of "The Daily Gieselmann" which provides a data driven approach to identify upcoming startups.
We've sold out! Unfortunately we don't have any spots remaining for our dinner. If you are interested in attending a future event, subscribe here.
Agenda
3:00 - Registration
3:30 - Introduction (Nick O'Neill)
3:45 - Fireside: Naval Ravikant
4:40 - Panel: The rise of data driven funds
5:40 - Exploring the hottest data-driven tools
6:30 - Dinner served
7:30 - Networking
Venue