New Incubator Bets On D.C. Becoming A Consumer Internet Hub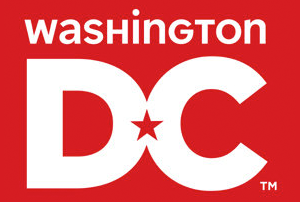 While Washington, D.C. may not be known as the hub of consumer internet startups, one new incubator is betting on the continued expansion of the area's startup ecosystem. EndeavorDC is an incubator led by a couple of successful consumer internet entrepreneurs who are looking to help many more startups become just as successful. In exchange for varying amounts of equity, EndeavorDC will provide $25,000, a Georgetown office space, and a network of support.
Yesterday I had the opportunity to speak with one of the partners, Michael Goldstein. He broke down all the details of their incubator, but most importantly, the types of companies that Endeavor is focused on. One of the first companies that Endeavor has agreed to invest in is Veteran Central, a product that is looking to capitalize on the large volume of veterans who have returned to their families and are looking for new jobs. He told me that they want to become the Monster.com for Veterans.
It's an obvious fit for the D.C. market, given the large number of service members in the area. After closing the deal, Michael Goldstein made a couple calls, and now Discovery Communications has expressed interest in helping promote the product via the Military Channel. In addition to helping companies get traction, they are also looking to provide support on the back-office end through their sponsored partnerships with local law firms, accounting firms, and more.
It appears as though enough companies have found Endeavor's value proposition to be more than sufficient. Endeavor has already signed agreements with two companies and will have a third signed next week. Michael told me that they are about 30 days away from kicking off, and they'll accept up to 6 companies to participate. If you want more information you can head on over to the EndeavorDC website.